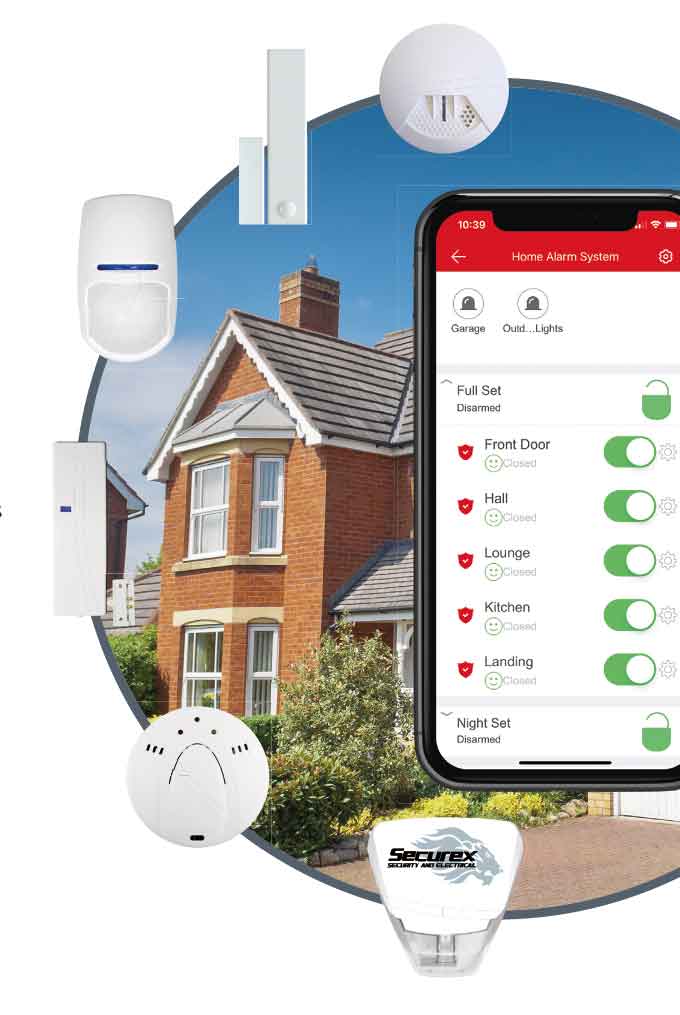 Intruder Alarms Installation & Maintenance
Protect your premises from theft and intruders with our expert commercial intruder alarm installation service. Our team of experienced professionals will ensure that your property and assets are safe and secure, giving you peace of mind. With a range of benefits including 24/7 monitoring, instant alerts, and rapid response times, investing in an intruder alarm is essential for any premises owner looking to protect their assets. Don't wait until it's too late – contact us today to learn more about our intruder alarm installation process!
Choose us for your business intruder alarm installation and experience peace of mind knowing that your assets are protected 24/7. Our systems use wireless sensor technology that is reliable, efficient and customised to fit your commercial building. Our discreet wireless sensors are easily installed and minimise the visual impact on your building while keeping it secure from potential intruders. Securex provides ultimate protection for your business.
Sorry, the comment form is closed at this time.