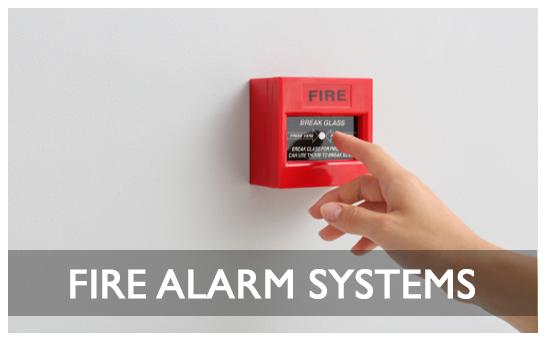 FIRE ALARM INSTALLATION & MAINTENANCE
At Securex, we understand the importance of keeping costs low while ensuring top-quality service. Our team offers cost-effective solutions for repairing or replacing faulty fire alarm systems without compromising on safety standards. Trust us to provide you with reliable repairs and replacements that will keep your business safe from potential hazards.
CONTACT US FOR A FREE SITE SURVEY AND QUOTATION
Ensuring the safety of your premises in London is crucial, and having a fire alarm system installed can significantly reduce the risk of damage or loss. When it comes to choosing the right fire alarm system for your business, there are various types available depending on your specific needs and requirements. These include conventional systems, addressable systems, and wireless systems.
Factors such as building size, layout, occupancy type and budget should be considered when selecting a suitable fire alarm system for your home or business in London. At Securex, our team of experts will conduct a free site survey to assess your premises before providing you with a tailored quotation that meets all relevant regulations. Contact us now to take proactive steps towards protecting what matters most.
Sorry, the comment form is closed at this time.