CUTTING-EDGE ACCESS CONTROL SYSTEMS TO PROTECT YOUR HOME
Secure your property with our cutting-edge access control systems. As a property owner, protecting your premises is of utmost importance. Our range of access control systems ensures that only authorised individuals have access to your building or home. From biometric scanners to keyless entry, we offer different types of systems tailored to suit your needs and budget. Choose our access control systems for peace of mind and the ultimate protection for you and your loved ones.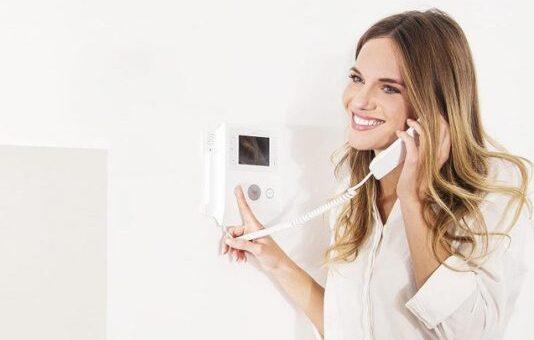 GET A QUOTE FOR ACCESS CONTROL SYSTEMS
Protect your property with our advanced access control solutions. Our cutting-edge systems use the latest technology to keep you and your belongings safe. With features like keyless entry, remote access, and real-time monitoring, you'll have complete control over who has access to your property.
We offer affordable pricing options to suit your needs. We understand that every property owner's budget is different, which is why we provide flexible pricing packages that include everything from installation to maintenance. Don't let cost hold you back from protecting what matters most – get in touch today for a quote on our access control systems!
Sorry, the comment form is closed at this time.